Chez Michel is a small French bakery located in West Cape May. Michel Gras is a classically trained French baker and has been baking for over 40 years, first in Paris and since 1984 in Cape May. He is well- known for his previous store, La Patisserie, on the Cape May Mall. He opened Chez Michel on Park Boulevard in West Cape May four years ago. He makes what he wants. As he likes to say, "It's Chez Michel..." (Michel's house in French.)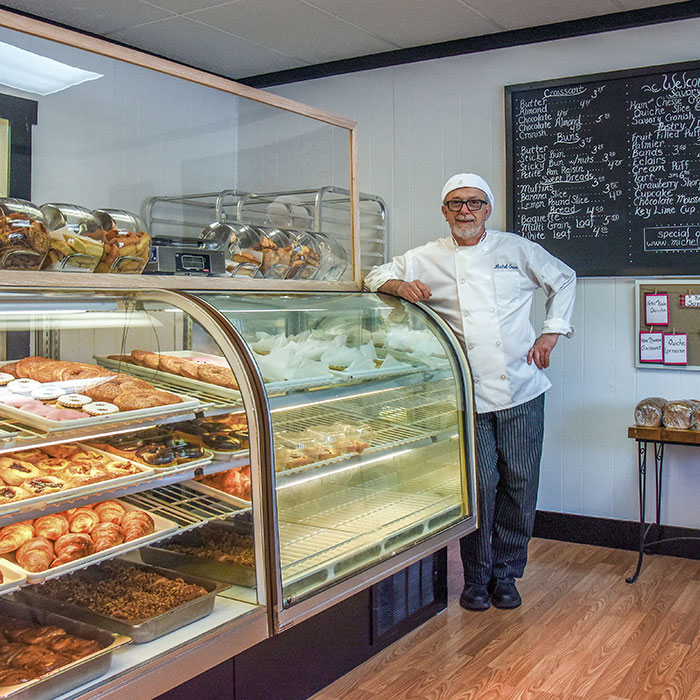 Location & Hours
Chez Michel
600 Park Boulevard
West Cape May, NJ 08204
We have free parking on-site!
Phone: 609-435-5982
Email: info@michelgras.com (this is the best way to reach us)
Hours: Open 7am - 2pm Thursdays through Mondays throughout the summer
Our bakers do not immediately head home or to the beach at closing time ... they then begin to prepare for tomorrow and tomorrow's orders. Remember too that most bakers are at work while the rest of us are asleep. But they love what they do and that is why they bake!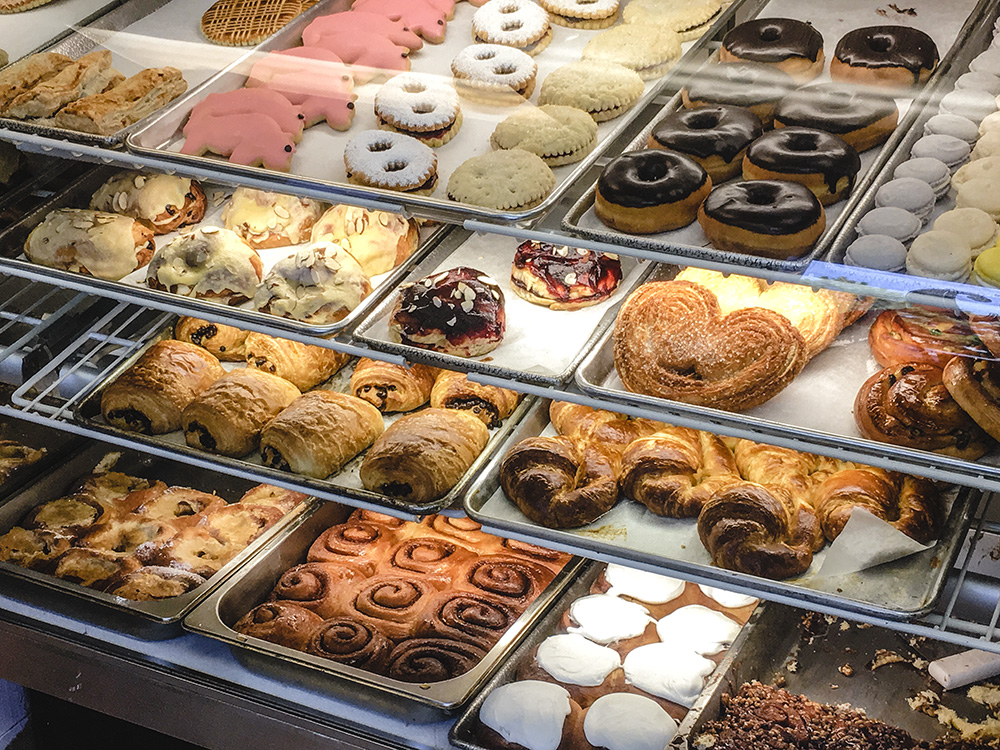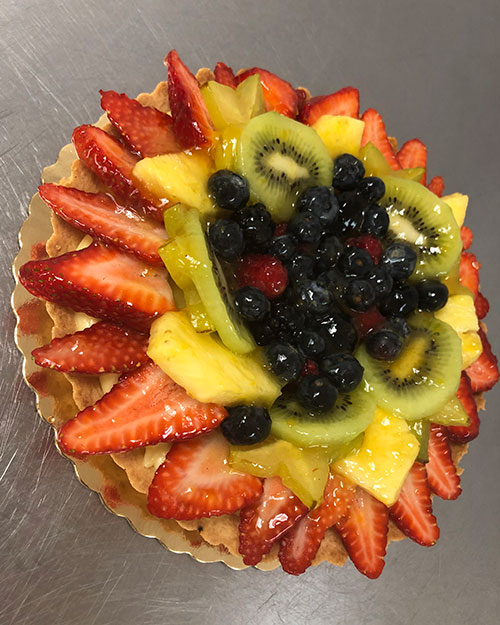 Ordering
We accept orders via email, in person by stopping by the shop, and by phone.
The best way to place an order is to email info@michelgras.com.
Birthday Cakes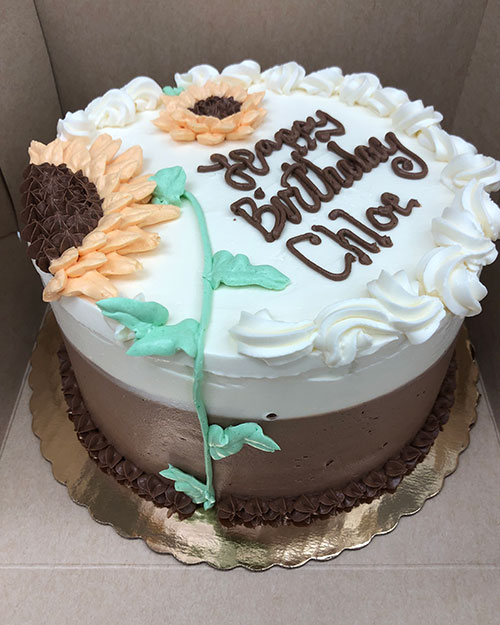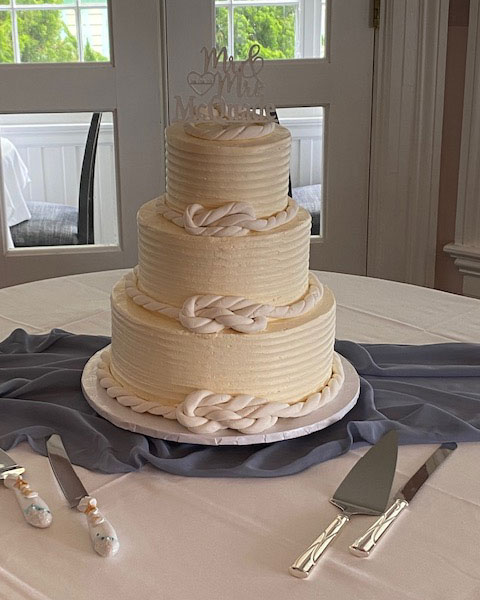 Wedding Cakes
Pastry Chef Michel Gras can create the cake of your dreams! Our wedding cakes begin at $10 a person and go up from there according to the complexity of the design.