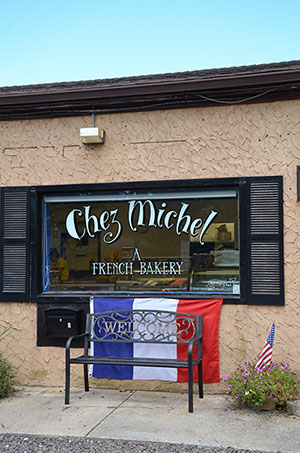 Contact Us
Michel Gras, Chef Patissier
609-435-5982
Please write Michel at info@michelgras.com with all inquiries.
Tastings
Please see our tasting policy.
Deposit
I require a 40% deposit upon booking a wedding, with the balance to be paid 2 weeks before the wedding date. Please mail checks to Michel Gras, 1223 Washington Street Rear Unit, Cape May, NJ 08204.