Chez Michel is a small French bakery located in West Cape May. Michel Gras is a classically trained French baker and has been baking for over 40 years, first in Paris and since 1984 in Cape May. He is well- known for his previous store, La Patisserie, on the Cape May Mall. He opened Chez Michel on Park Boulevard in West Cape May four years ago. He makes what he wants. As he likes to say, "It's Chez Michel..." (Michel's house in French.)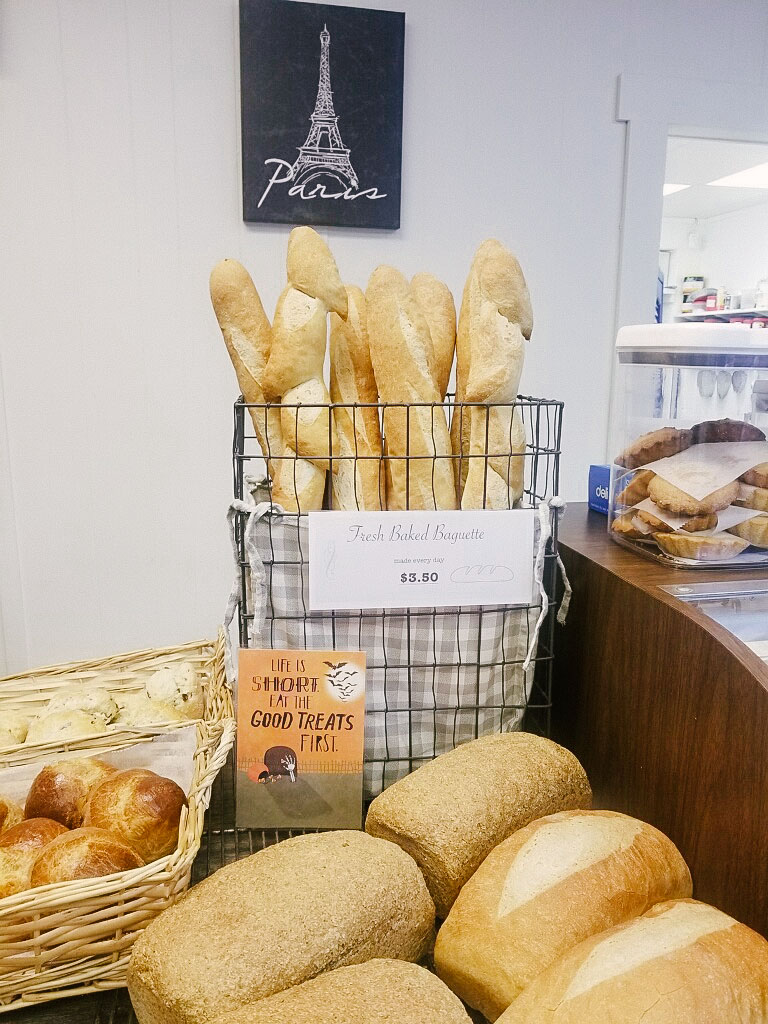 Location & Hours
Chez Michel
600 Park Boulevard
Building 4, Unit 35s
West Cape May, NJ 08204
We have free parking on-site!
Phone: 609-435-5982
Summer hours: Friday–Monday from 7:30a.m. to 2:00p.m.
We are closed Tuesday, Wednesday, and Thursday
Our bakers do not immediately head to the beach at closing time...they then begin to prepare for tomorrow and tomorrow's orders. Remember too that most bakers are at work while the rest of us are asleep. But they love what they do and that is why they bake!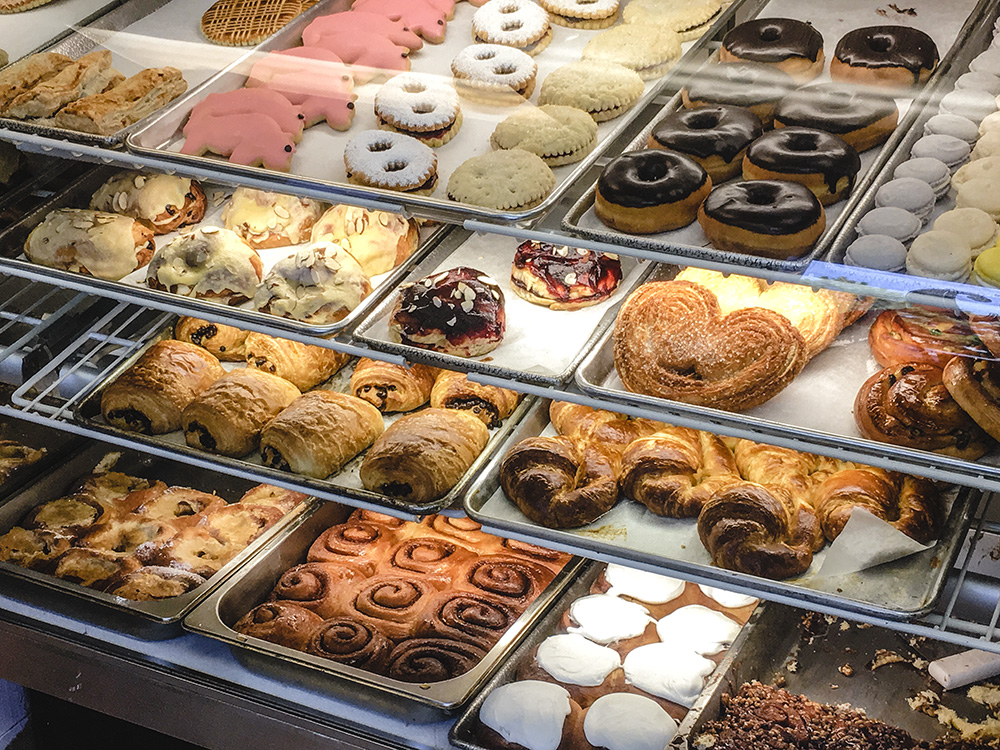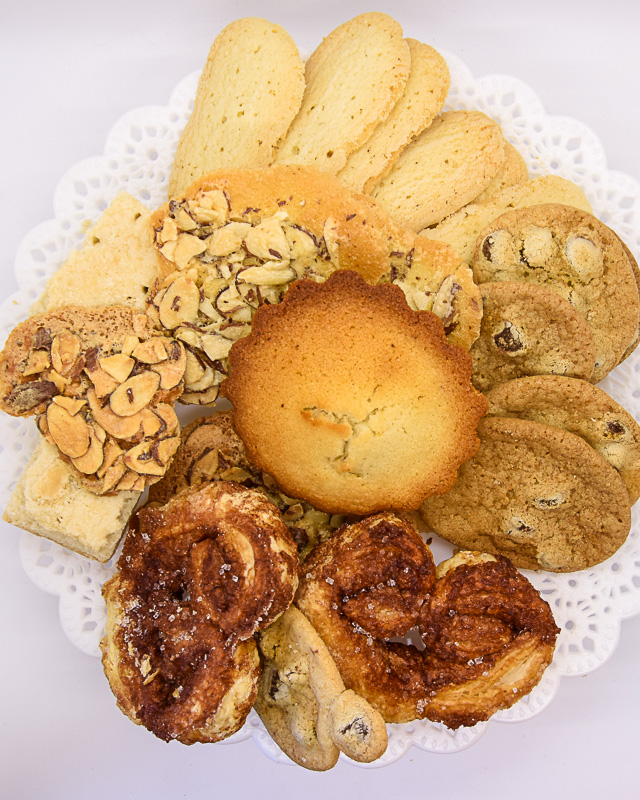 Ordering
We accept orders via email, in person by stopping by the shop, and by phone.
The best way to place an order is to email info@michelgras.com.
Birthday Cakes
We create birthday and other special event cakes, from 8" to 14" (even sizes), and 1/2 and full sheet cakes (1 or 2 layers). Ideally, we like to have 2–3 days' notice or more for any special order cakes. If that's not possible, we will try to do our best.
Prices start at $35.00 and go up according to size.
Please note: Cakes seen on Pinterest, Etsy, and baking websites, as well as those TV baking contests, usually take hours of time that our bakers do not have and cost a fortune. We do not do those. We do make cakes and pastries that look beautiful and taste delicious.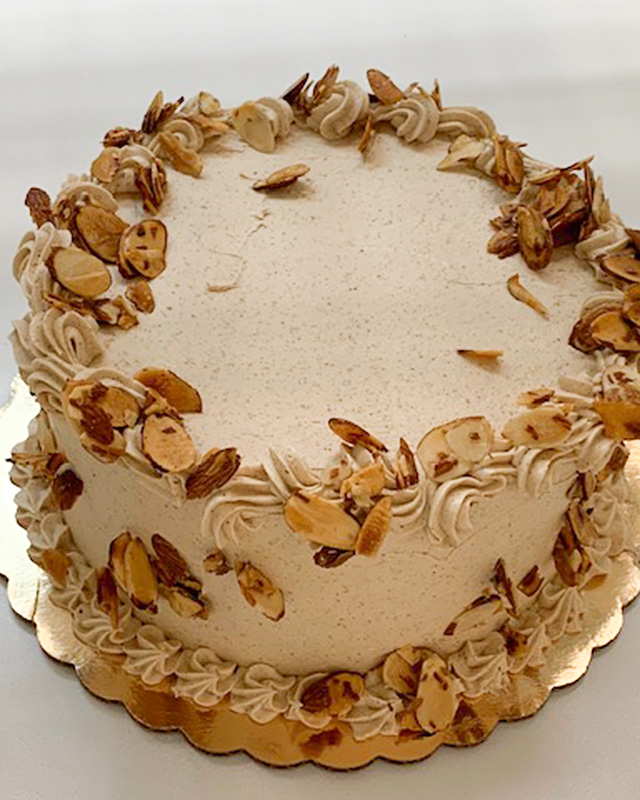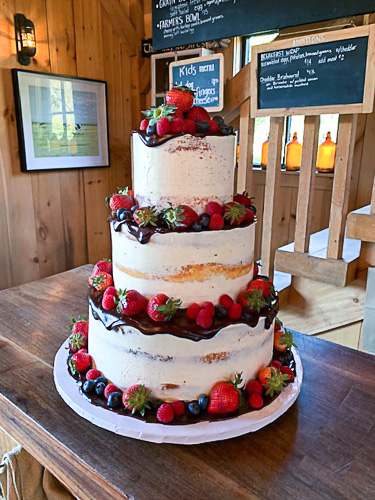 Wedding Cakes
Pastry Chef Michel Gras can create the cake of your dreams! Our custom wedding cakes begin at $10 per person.